Last Updated on July 9, 2021 by Maxwell Harris
The CBD industry is booming – and with good reason. According to a survey done by Forbes, 1500 out of 2000 Americans actively use CBD in many different forms. In the beginning, CBD oils were the most popular and preferred way of consuming CBD. Eventually, capsules, softgels and topicals came into the picture. Companies even developed CBD products for pets. Nowadays, the methods of using CBD products stretch a lot further. The continuously growing CBD industry more unique hemp-based items keep popping up on the market.
With such a high demand for products, the competition to get the consumer's attention is fierce. Every day, more and more unique CBD-based product keep popping up on the market. This, unfortunately, has led to a lot of companies creating gimmicky CBD products, which are neither effective nor cheap.
Before we look at some of the strangest CBD products available, let's talk about CBD innovation and why trying to create unique products is actually a good thing.
The science behind CBD
CBD grants the Endocannabinoid system access to its endocannabinoids allowing it to carry out its functions effectively. The Enzymes in the ECS actively take part in the human body processes. They play a very important role in regulating all chemical reactions taking place within the body in humans and all living organisms.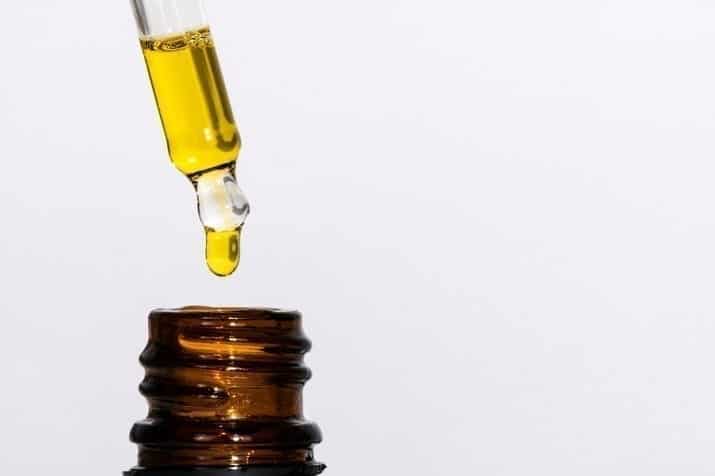 CBD is a non-psychoactive cannabinoid found in the cannabis plant.
How CBD companies come up with new products?
When it comes to expanding their product portfolio, CBD companies tend to adopt one of two strategies: work on the formulation or work on the consumption method. Most of the unusual CBD products on our list fall into the latter. While some of these products might seem like a great idea at first, one might quickly come to the realisation that these could either be done at home for a fraction of the price, or the CBD payoff is not great.
In reality, what CBD companies should be focusing on is how to increase the effectiveness of delivery, as well as absorption of CBD into the system. The more CBD (per dose) the body absorbs, the more support the Endocannabinoid system gets. This, of course, does not mean you should chug a bottle of CBD oil at once. This is where water-soluble technology, as well as liposomal technology, come in place.
Another effective way to innovate CBD products is to look into the content and experiment with the ingredients. Combining CBD with different terpenes, for example, could provide some added benefits to the product. Some great combinations are CBD and Curcumin, CBD and Black seed oil, as well as CBD and Holy Basil.
From a health supplement to the new "it" product
No matter the approach, the truth is that CBD is trendy and more and more people want to try it. Most of these unusual CBD products provide a great opportunity for people who do not suffer any health issues to try CBD. By setting the medical reputation of the compound aside, many cannabis companies use the already existing popularity of CBD oil to create a fascinating product, aiming to create an enjoyable experience for the consumer.
Strangest CBD products on the market
Disclaimer
The Cannabee team has not tested any of the below-listed products and cannot confirm nor deny their effectiveness. All of the opinions below are simply based on the teams' knowledge of how cannabidiol interacts with the human body and endocannabinoid system.
CBD Toothpicks
CBD toothpicks are a hot new trend, emphasizing on convenience. They claim to be a fast and convenient way to get your daily CBD infusion, and you'll have clean teeth as well. The toothpicks are easy to transport as they easily fit in a bag or even a pocket.
If you are tempted to try these CBD-infused toothpicks, maybe opt for the DIY version of dipping a toothpick in the oil and letting it soak for a minute.
CBD Bath Bomb
CBD Bath Bombs are created to support your wellbeing. It can moisturize and heal the skin and reduce redness or discomfort.
Everyone who likes taking baths must also like a good bath bomb. They just make baths more exciting, are great for relaxation and smell like heaven. However, we are not sure how beneficial CBD is when it comes to soaking in a tub of water. We believe skin discomfort can be tacked more effectively by specialised CBD creams.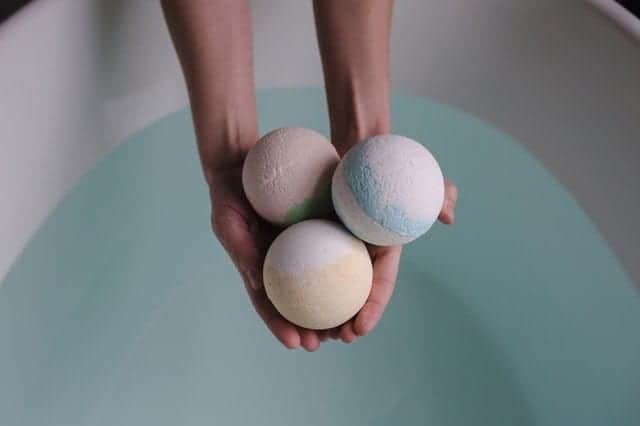 Cannabis-infused Mascara
The beauty and make-up industries also did not miss the opportunity to hop on the cannabidiol wagon. There are lots of cannabis and hemp-infused mascaras out there. While there is no doubt that hemp oil, in particular, has a positive effect on the hair, using cannabis for a short-term volume boost sounds a bit redundant. A mascara without cannabis-related ingredients will most probably do the same thing for a fraction of the price.
Nonetheless, using cannabidiol or hemp oil on your hair can in fact be beneficial. If you want these benefits for your lashes, maybe look for a lash booster, enriched with vitamins and CBD.
CBD Potato Chips
Who doesn't like chips? The Potato Chips claim to provide consistent ingestion of CBD throughout the day. While it sounds like a great idea, there may be healthier snack alternatives. Potato chips contain a lot of salt and fat and are not recommended for daily consumption. So why not try a CBD-infused smoothie instead?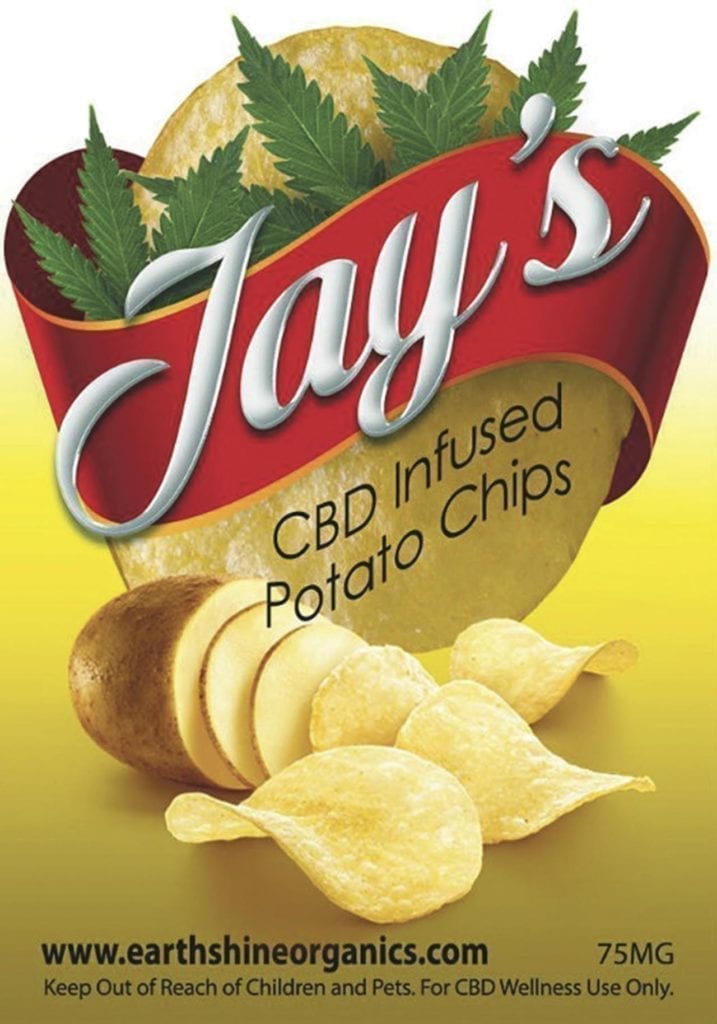 CBD-Infused Bed Sheets and Pillow covers
This unusual CBD product should help you to sleep better, or so it claims. But it probably won't. Here's why: unless a cannabidiol-infused product has transdermal capacities, the CBD in it won't penetrate to the bloodstream and will have absolutely no effect on the body what so ever.
The other question we ask is what happens after you wash it?
CBD infused Candles
Created to promote "clean, balanced living" these candles claim to contain only sustainably sourced ingredients, such as coconut wax and cotton wicks, and soothing scents, like eucalyptus or ambrosia. Apart from the label, nothing would really indicate that the candles contain cannabidiol- neither the smell nor the effect.
For all the candle lovers out there: maybe give this cannabidiol-infused candle a try. But don't expect it to reduce your anxiety or help manage your back pain. Similarly to the bedsheets mentioned earlier, no transdermal contact – no effect.
Nail Polish with CBD
The nail polish is infused with seed oil. They claim that it should make your nails shine and strengthen them. The only time CBD may be helpful in nail polish is if your nails are irritated or inflamed says CBD expert Roberta DeLuca, MD.
Parting word
What do you think of these strange products? Will you be giving some of them a try? While the cannabis market is growing at a rapid pace and the need for more unusual products is rising, we advise all CBD consumers to do their research before purchasing any dubious or gimmicky goods.